Find your perfect match at Northern Michigan Vision Source.
The right eyewear balances form and function. You want to look great, feel great, and see clearly in every condition. Northern Michigan Vision Source can help you find your match.
Our optical studio features a curated collection of designer frames and precision lenses. Your eyes deserve the best, and our experienced team can help you find it.
Featured Frame Brands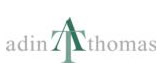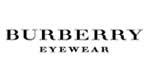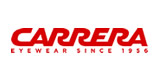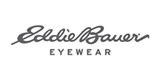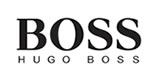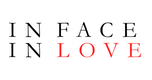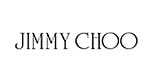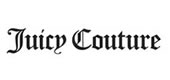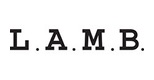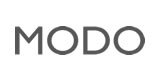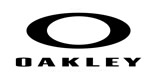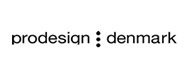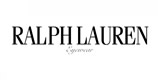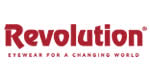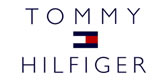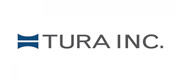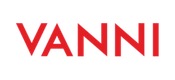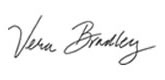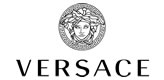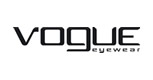 What are my options for lenses?
There are many eyeglass lens options available. Your eye care provider will take your lifestyle and vision correction needs into consideration when helping you select the right lenses for your eyes.
Here are some of the most common eyeglass lens types:
Transition lenses – These lenses are made of dynamic materials that automatically adjust to the level of surrounding light. They can take the place of prescription sunglasses and help block UV rays. Transitions can come in multiple colors, mirror coatings, and some have the ability to polarize.
UV coated lenses – Ultraviolet coatings can be applied to regular eyeglasses, they are often built into a lens's anti-reflective coating.
Tinted lenses – Tinted lenses look very similar to sunglasses and in some cases fill their role. Tints come in a wide variety of colors and can be adjusted for how dark they appear. Tints can be used for looks, to turn regular glasses into sunglasses, and for patients who have low vision. Using tints with patients who have low vision can actually increase contrast and make it easier for them to see.
Scratch-resistant coating – Scratch coatings are transparent and they help protect lenses from annoying scratches. Not all scratch coatings are created equal. Scratch-resistant coatings are not impervious to damage, however. They greatly increase the lens durability and help the lenses remain clear from normal wear and tear. Ask us about our protection plan for any accidents that damage the lenses beyond repair.
Plastic lenses – There are many different types of plastic lenses. Some plastic polymers like high index lenses allow for better lens clarity over polycarbonate and also have the benefit of being thinner for people with higher prescriptions. Our opticians are very knowledgeable and can help you decide which material will be best with your prescription and lifestyle.
Anti-glare lenses – Anti-glare lenses are dipped in a special material to make them less reflective than regular eyeglass lenses. This coating also improves the function of the eyeglasses because less light is lost and the wearer enjoys very clear vision. There are multiple different types of anti-glare coatings. Different anti-glare coatings will have different levels of scratch resistance and the amount of glare they reduce, some even have the added benefit of reducing harmful blue light from digital devices.
Need a prescription?
We do that too! Northern Michigan Vision Source offers comprehensive eye exams. In addition to assessing your visual acuity, your eye care provider will examine your eye health and function.
Schedule an appointment at one of our conveniently located locations.